The parents have been galivanting around Ireland again.
Sligo and Donegal.
Of course it's easy for them as they actually live there, and thanks to the magic of technology and my own basic goodheartedness, you get to share a little bit of their most recent trip.
Here then are 4 photos of Ireland's northwest. Note how looking at them is almost as good as being there. When it's not raining that is.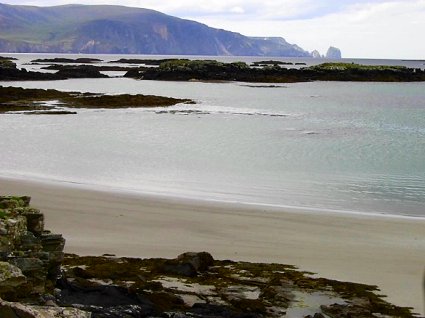 That's the view from Rosbeg in County Donegal.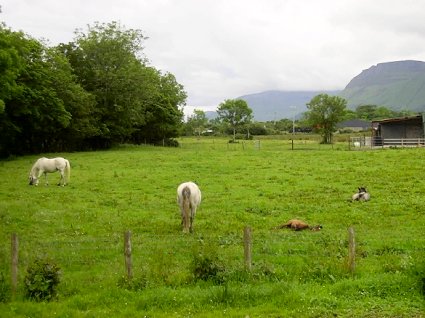 And this is the view from Grange in Sligo of a rather famous mountain.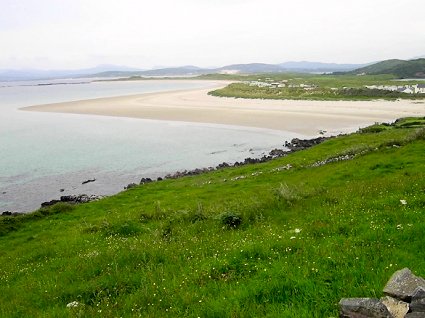 And you're back in Donegal again, looking at Nairin Beach from Portnoo.

And Sligo again, to Cliffoney from Mullaghmore Road.
See? Isn't that better than spending all that airfare and enduring all that rain?
And Kansas City, think how good this is going to be when you have your own personal photo-journalist (me) in Ireland to take such photos every day.
See More Photos of Ireland:
• West Cork Photos
• Photos of Dublin Walls
• Photos of The Fuchsia Band in Cork