Sitting in a traffic jam, at the same place every morning, doesn't bother me. Because somewhere nearby there will be a wall with a brick or a crack or a spot that I have yet to stare at.
Do bear in mind that I am somebody who enjoys watching paint dry. I appreciate that you don't, really don't, and you're not just saying that. Well I really do, and I'm not just saying that.
And when the paint is dry I can happily keep on looking for hours. Or if there never was any paint in the first place.
Anyway from my photos of Dublin Walls and of Kansas City walls, you already knew I liked walls, so here are some more.
These are just a small selection of walls I've photographed in different parts of America, and if they don't enthrall you, perhaps the posts I'm going to do on walls of other countries may be more your cup of tea. Every one of these walls I have seen from the saddle of my bicycle.
From a painting perspective, my love of walls and buildings tends to manifest itself mostly in abstract compositions.
American Walls (click to enlarge)
Historic Route 66:


Oklahoma, Land of Enchantment and Western Kitsch: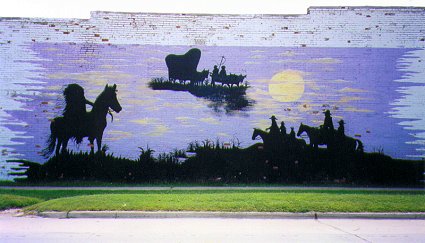 New York, New York:


Small Town, Kansas: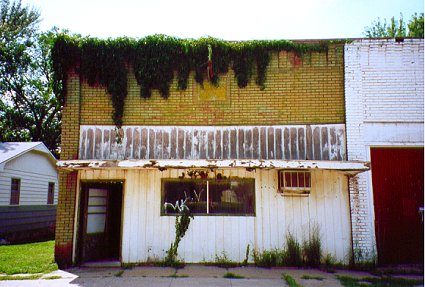 Philadelphia, PA: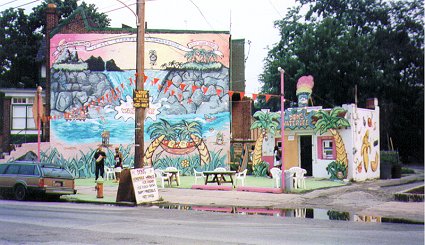 Overland Park, Office Ice: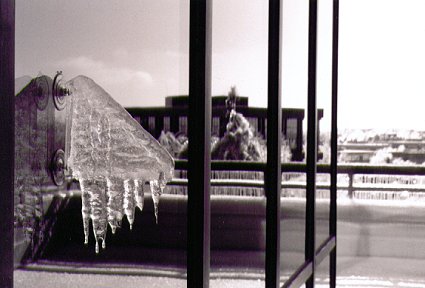 Osawatomie: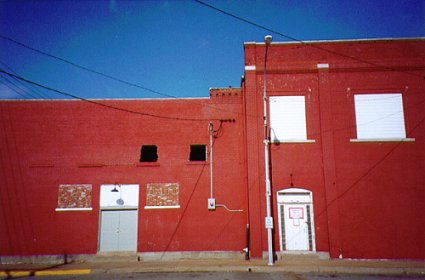 Rantoul: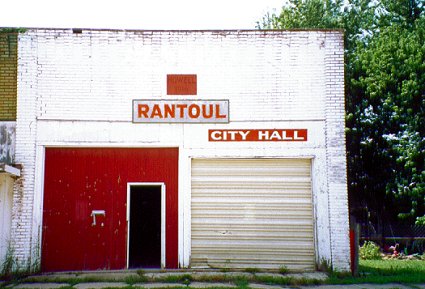 The Guggenheim: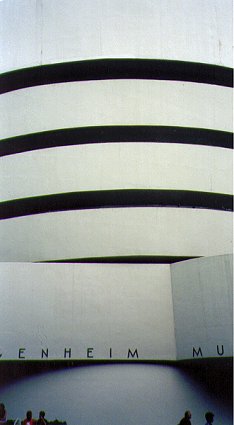 Coming Soon: The walls of Cambodia, Nepal, England, Moscow, the Czech Republic, Hong Kong, Wales, Malaysia, and my collection of Irish walls is growing.
Loads More Photos if You Like:
• The Last Time I Went To London
• Arriving Into Ireland By Air
• The Grand Canal in Dublin
• At The Races: Downpatrick
• Downpatrick
• At The Races - Clonmel
• KC Waldo Luxuries
• Donegal & Sligo
• West Cork