In Kansas City there are other walls you might think are more interesting. In this collectiion I deliberately haven't included the Plaza or the Bottoms, the Boulevard or downtown, but trust me - I spend a lot of time looking at walls - this set is very representative of a lot of the metro KC area, in both states.
What I find particularly interesting about the Kansas City walls compared to say Dublin's walls, is how much cleaner they are, even in the tacky parts of town (like where I live). And the sun shines on KC walls more.
Anyway, judge for yourself. The first five photos are above the fold, and then click for the rest.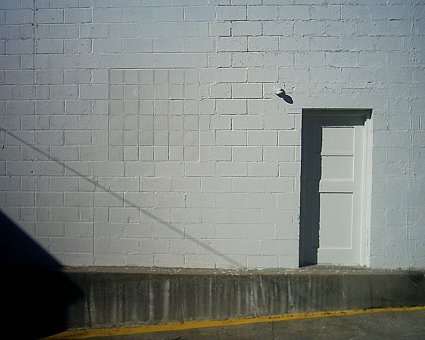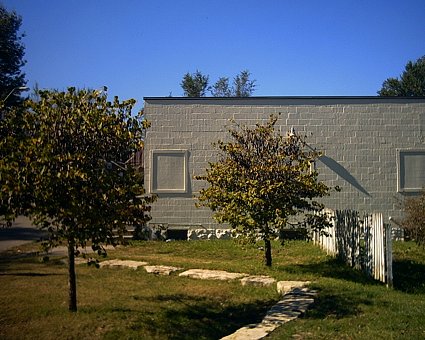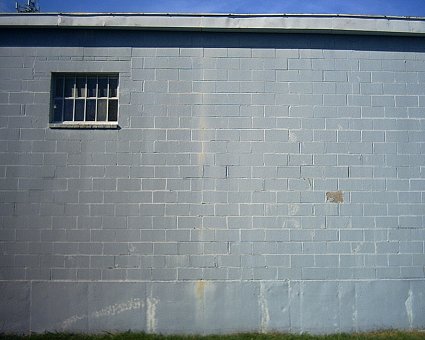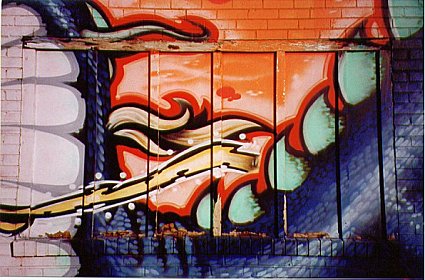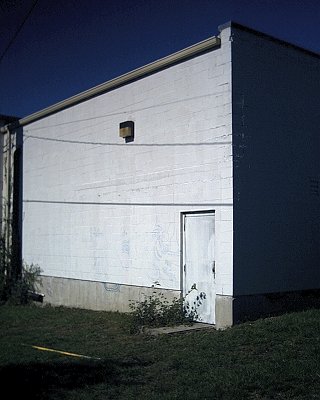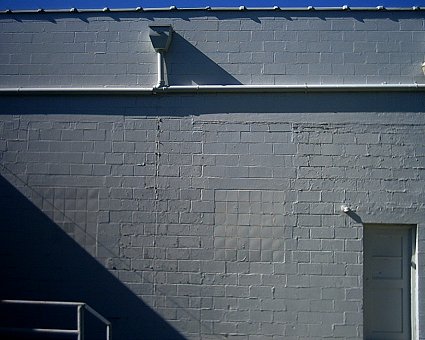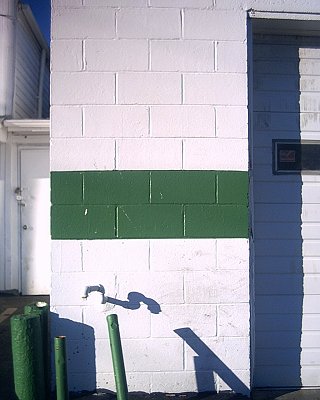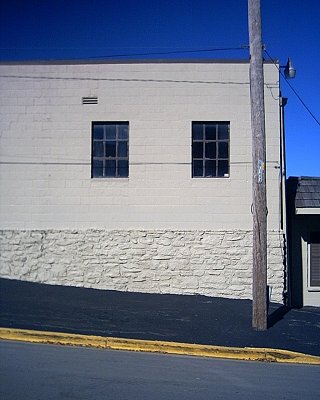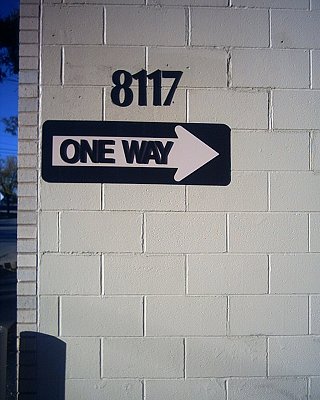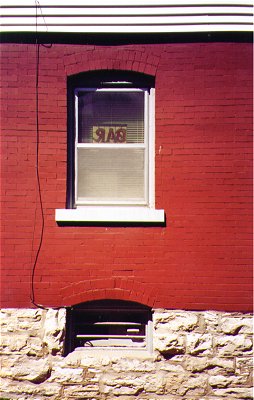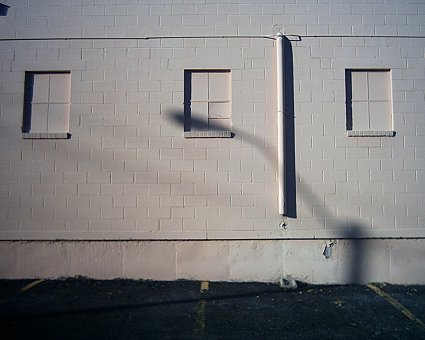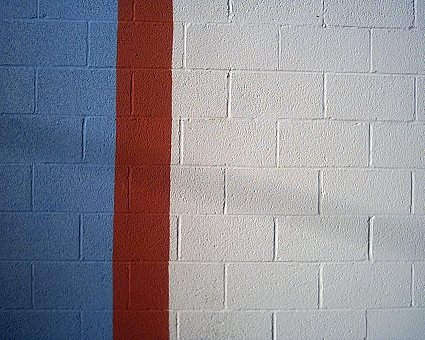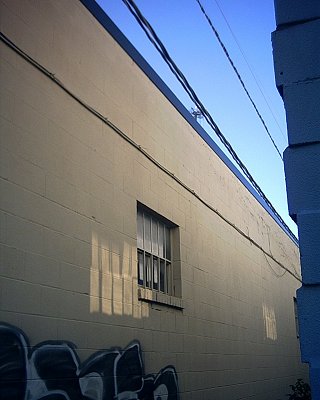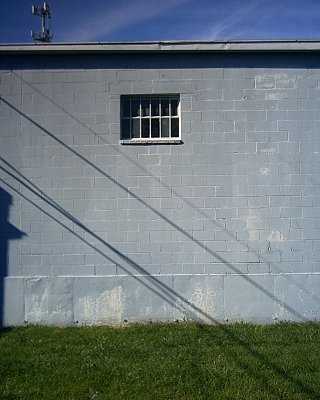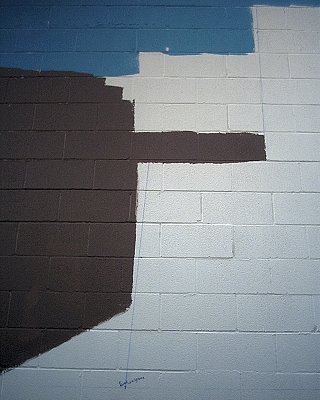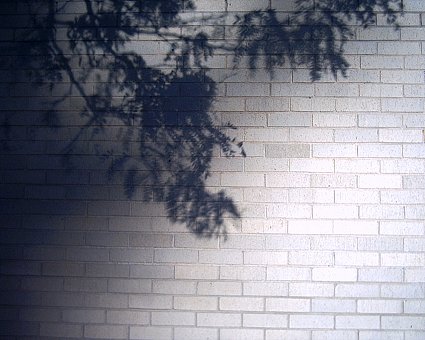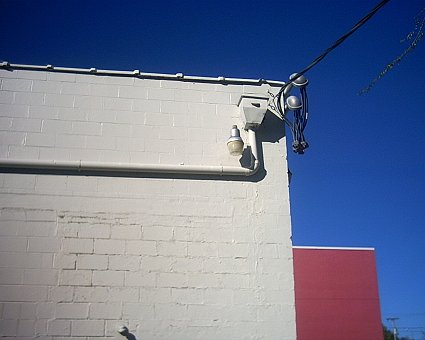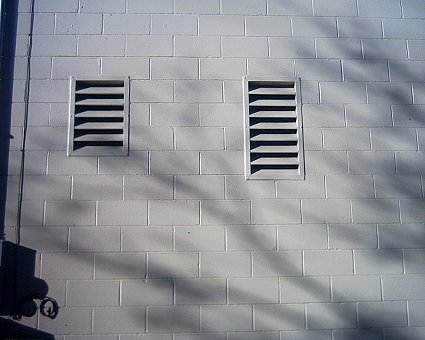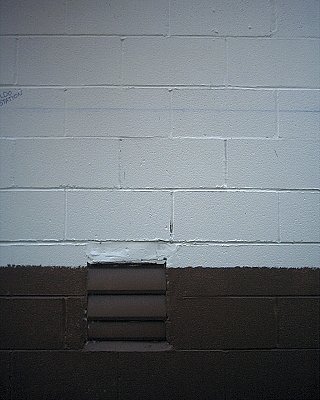 See Also: Dublin Walls Photo Essay