Home.
Again.
As I suspected, Christmas Eve in Dublin Airport post-Tiger is a very different place than it was in the '80s. Then you had the final day of several when the hundreds of thousands, mostly unwilling emigrants, returned to cram a year not lived in Ireland into a week or two with family and friends. With the mayhem of the crowds, screaming with joy, and crying, it was a very tangible and raw manifestion of emigration.
Now, in 2007, it was just business. Business as usual, and an airport doing business. Utterly unremarkable. And sadly, that's a good thing.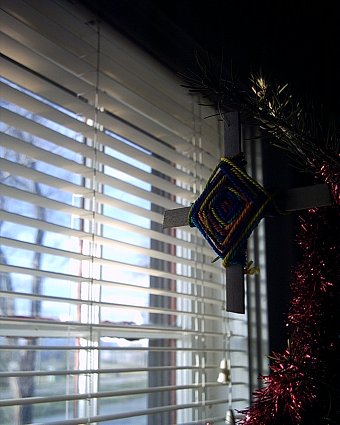 See the Christmas Links if you fancied more substance on Christmas. Or less.