For the regular readers who may be missing the chronicles of my life in an Irish cottage, here's a few photographs from the adventure that was sadly much shorter than the planned year or three.
It wasn't all mountains and islands; there were doors of blue. And there was a dog.
To save space I've put a mosaic of the 12 photos first with the actual photographs below the fold, so you'll need to click on through to see those.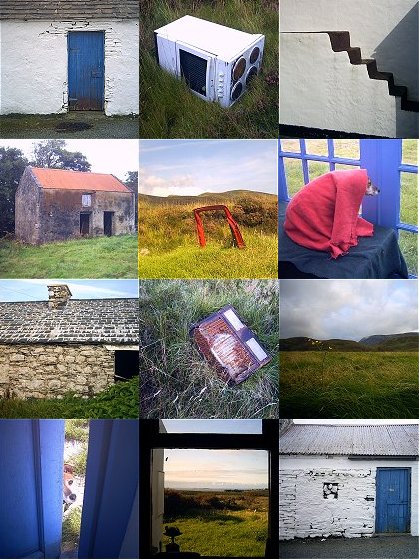 [The individual photos are below the fold]
2. Cooker in the Grass: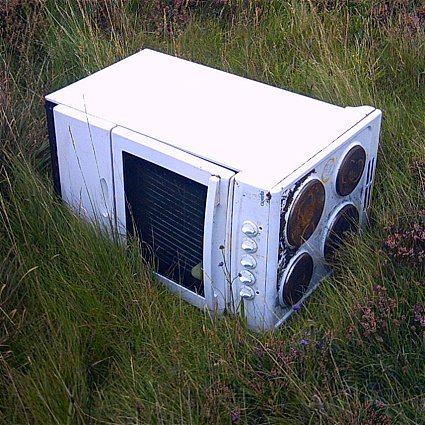 3. Steps to Nowhere: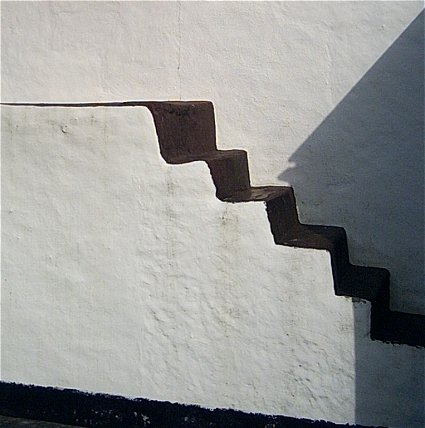 4. Derelict with Red Roof: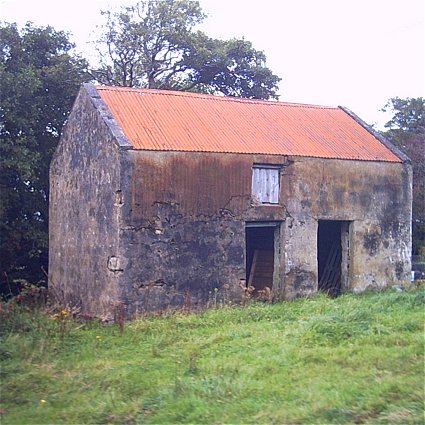 5. Car Door Plant: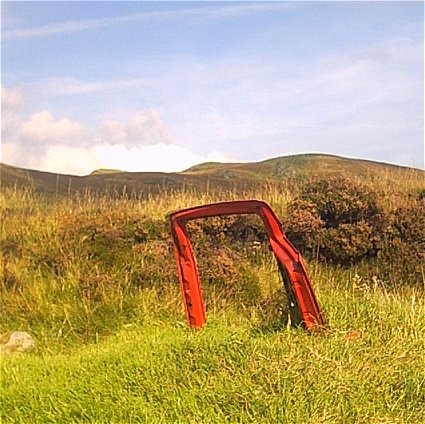 6. The French Lieutenant's Dog: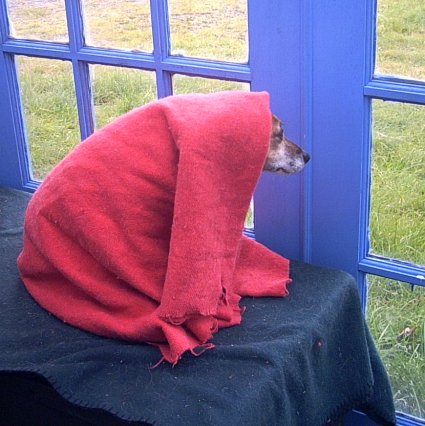 7. Empty with Slate Roof: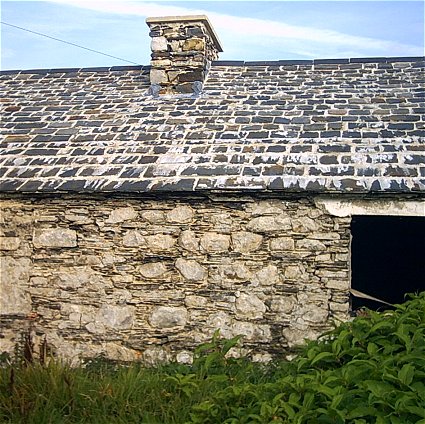 8. Rusted Radio: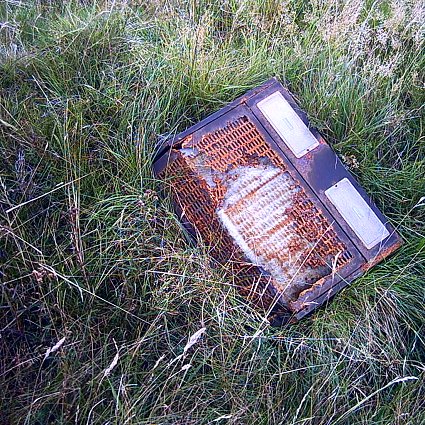 9. Yellow Flowers: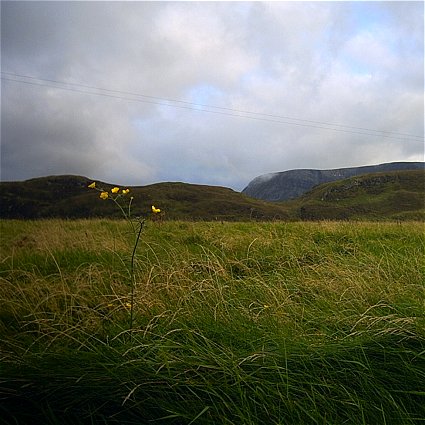 10. Dog at the Door: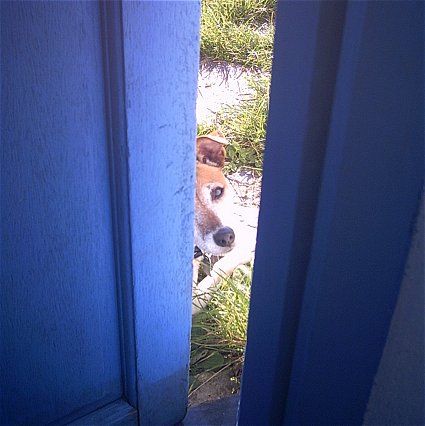 11. Through the Window: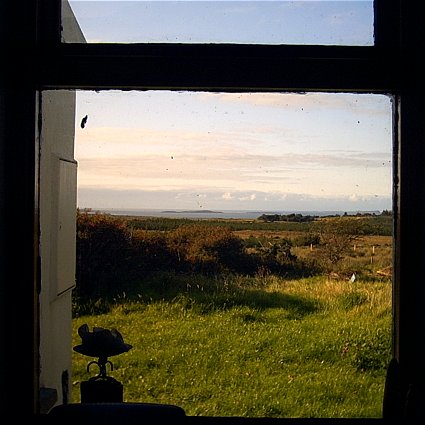 12. Another White Wall, Another Blue Door: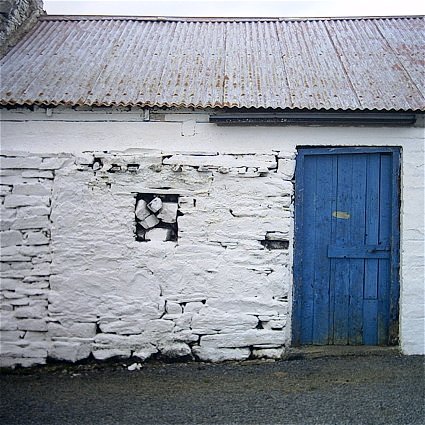 Read all of the Days at the Cottage
More from The Cottage:
• 12 Photos of Scenery Around The Cottage
• Photos of The Cottage
• Day 1 at The Cottage
Other Photos of Ireland and Elsewhere:
• Genoa
• Walls of Cambodia
• The Grand Canal in Dublin
• Walls of Dublin
• At The Races - Clonmel
• Walls of America
• Downpatrick
• Walls of Kansas City