At midnight on February 28 I tapped my fat finger on my laptop's touchpad and a while later this face was looking back at me.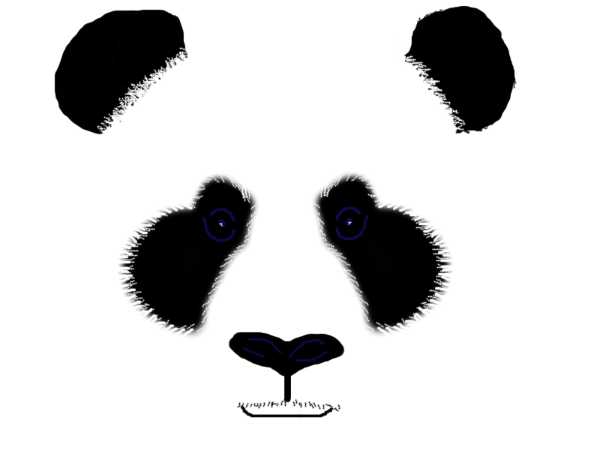 It's not an easy way to draw digitally kids, so I don't recommend it. If you have to use your finger use it on a tablet or just use something with a stylus.
Anyway, this is just a nostalgic way to say somebody's got post. Or mail, if you're American.