Kinsale II : A painting by me
Kinsale II
12″ x 16″
This painting is available as a print starting from $25.47. The original is now sold and hangs in Massachussetts, USA.
The 2nd of three paintings I have done to date of Kinsale in Cork, it's my favourite of the three. See also Kinsale I and Kinsale III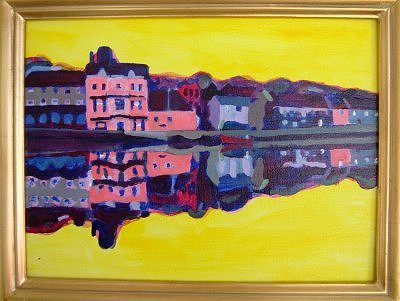 See other Irish paintings by me for sale.
---