Some photos of Genoa, where I am this very moment though I'll be back in Ireland tomorrow.
Despite the wonderful grandeur, and the sea and the mountains, it is the old city that enthralls me more than anything.
And it is the old city that is the hardest to capture such is the nature of streets only a few feet wide towered over by buildings that lean in and almost kiss at the top.
Here is some of the Genoa that I have seen (click to enlarge):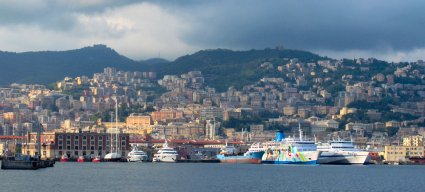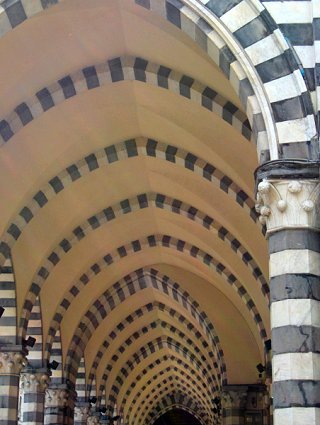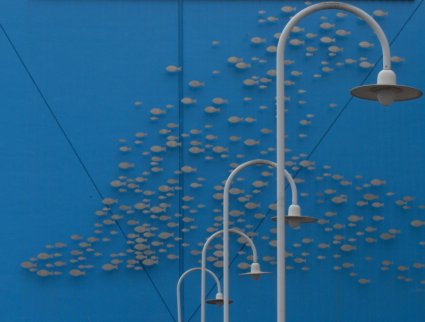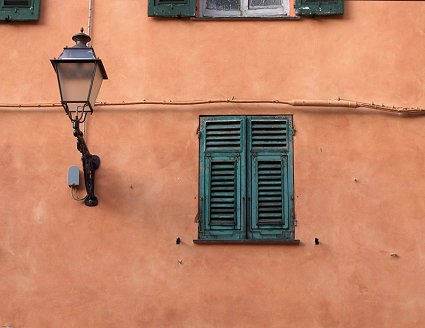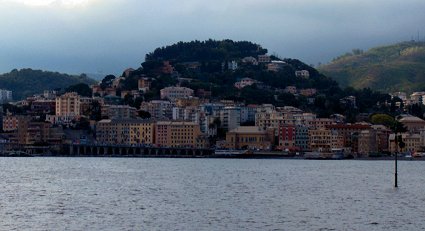 There's a lot - and I'm going to stick more in - so I'll put the rest below the fold. And it may seem screamingly obvious but the pictures that are smallest here, the little wide landscapes I did from the sea, they do best from being looked at bigger. In other words, click them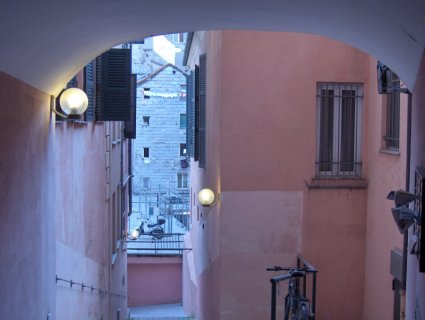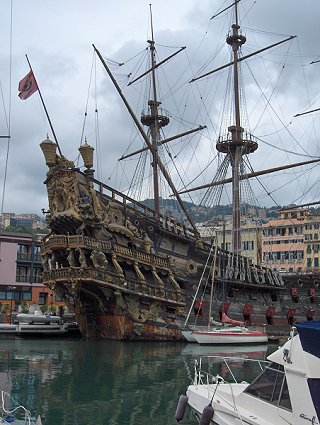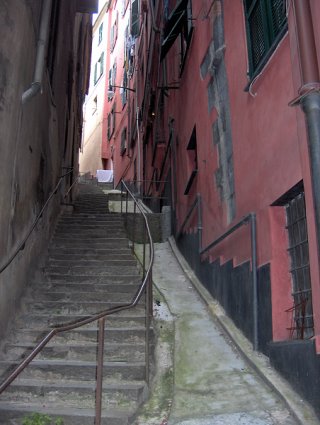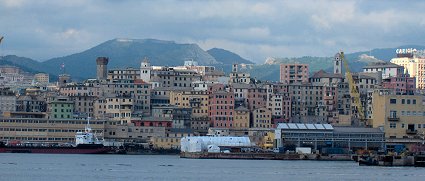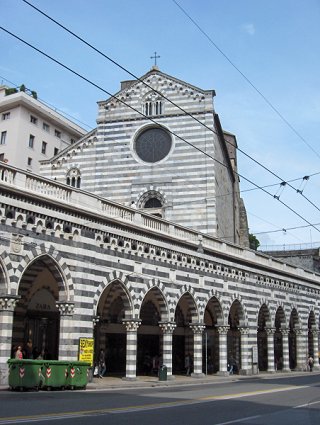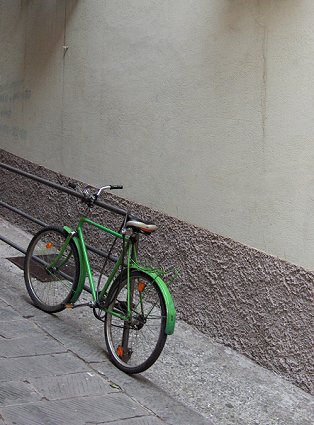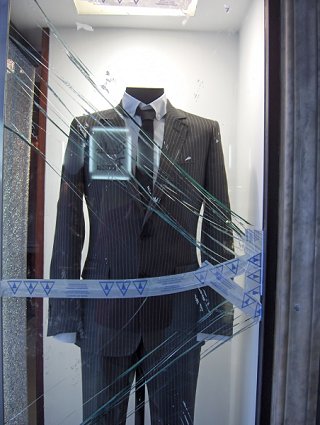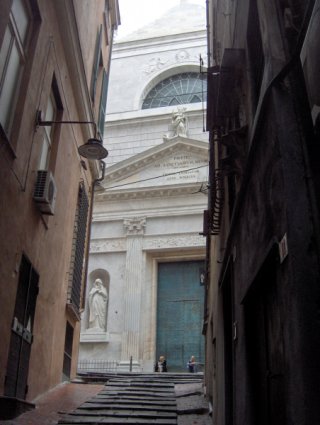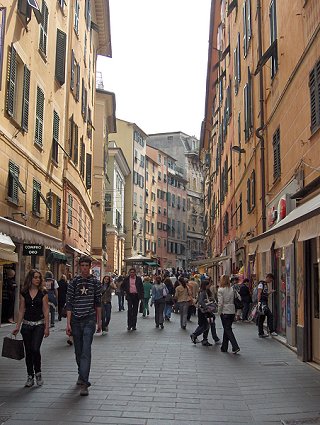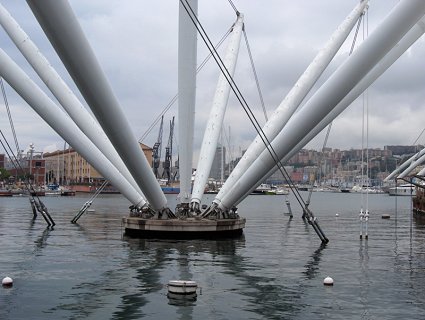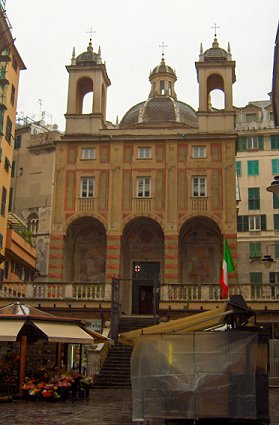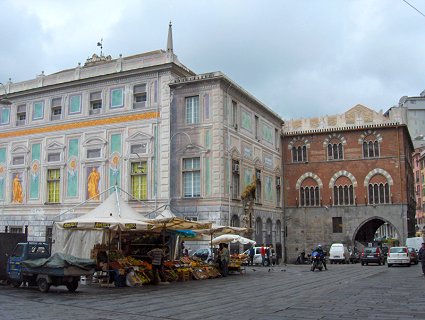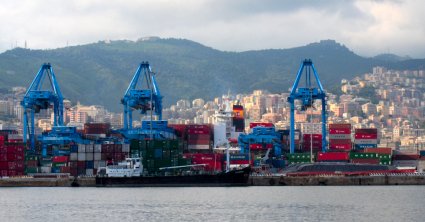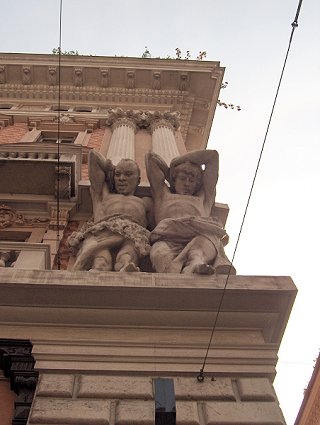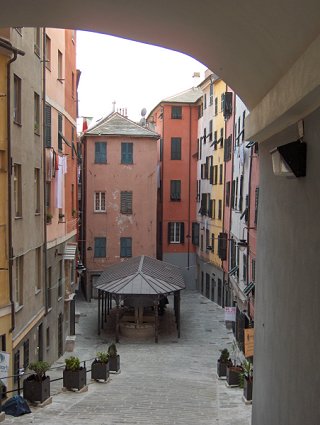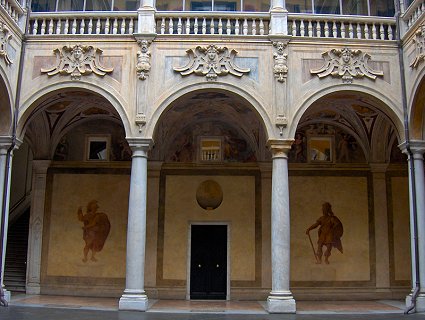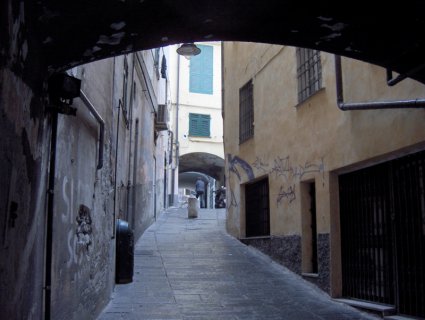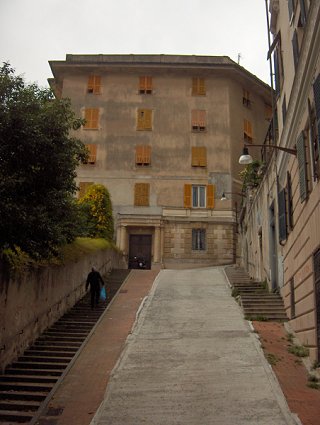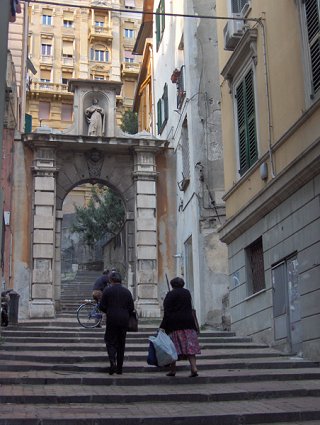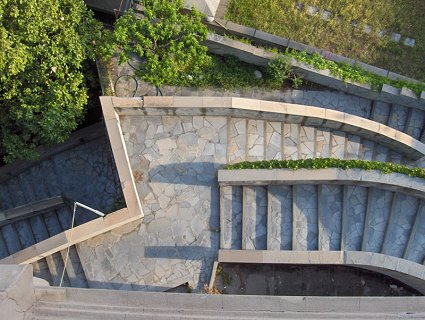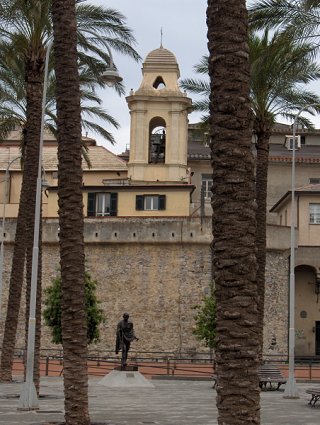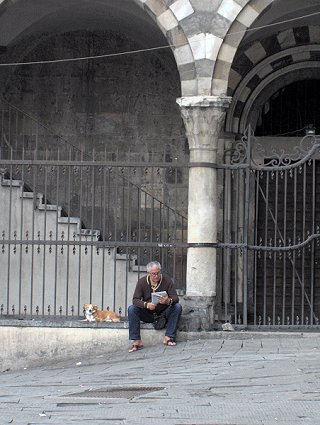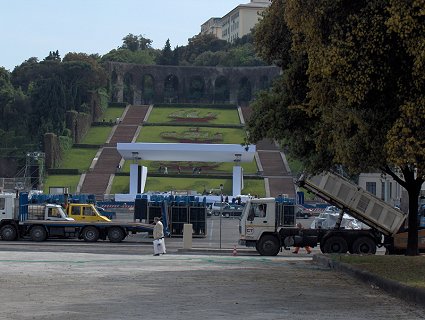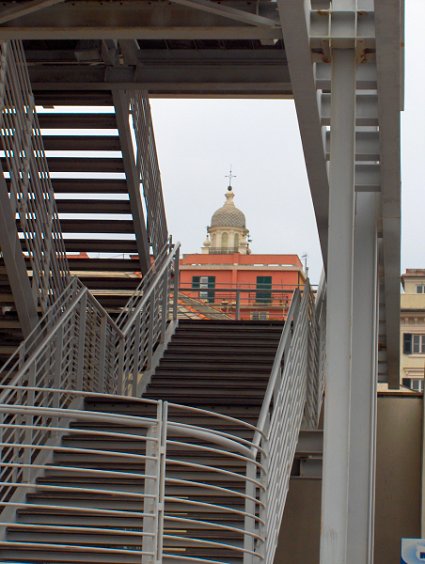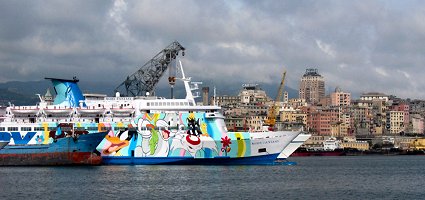 See my initial words about Genoa