Gabriel Reyes can be seen WEDNESDAYS and SUNDAYS playing the Irish Bodhrán in O'Dowd's Little Dublin from 8:00pm.
And on FRIDAYS from about 6 in Mike Kelly's Westsider.
If you're lucky, there's three of him: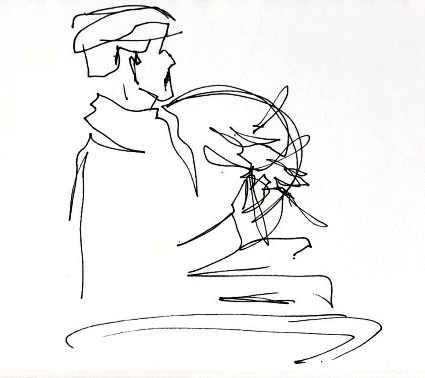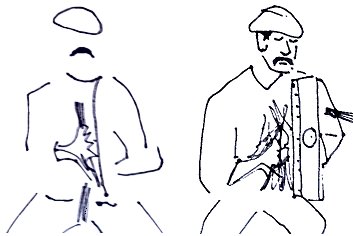 He is likely to be joined in O'Dowd's by Brett Gibson on piano accordion, and wherever he goes by Eddie Delahunt riding on a donkey.