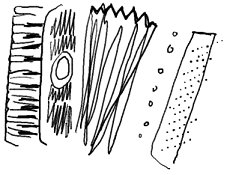 Dé Céadaoin is 'Wednesday' as Gaeilge.
Dé Céadaoin is pronounced 'day' as in 'Oh Happy Day', and 'Kay' as in 'Country Club Kay' with 'Dean' as in 'Volare, oh oh, Cantare, oh oh oh oh'
Wednesday means Eddie Delahunt & Friends play O'Dowd's Little Dublin on the Plaza at 8:00pm TONIGHT.
On Wednesday Eddie has typically two friends, Gabriel Reyes (bodhrán), and Brett Gibson (piano accordion), but you won't notice because you won't be able to take your eyes off Brett's instrument.