Here are 12 photographs I've taken from my new home or within minutes walk of it.
As I post these it is now raining, as it was yesterday, and it will be for ever more.
For the moment I've not included the pictures that would most identify exactly where I'm living, because it's more fun that way - but we'll get to those soon enough.
If you're looking at this on the IrishKC.com home page you'll just see 1 picture and need to click on through for the other 11.
1. Mountains, bog, and sheep: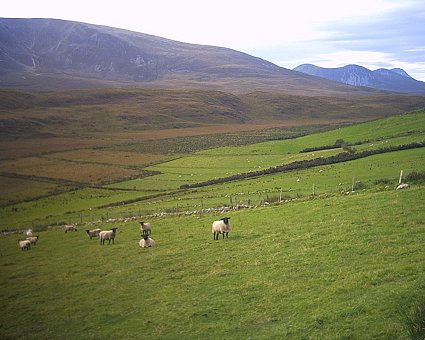 [The rest of the photos are below the fold]
3. One view from the gate: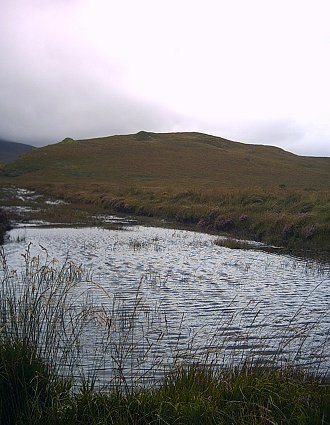 4. Evening cows: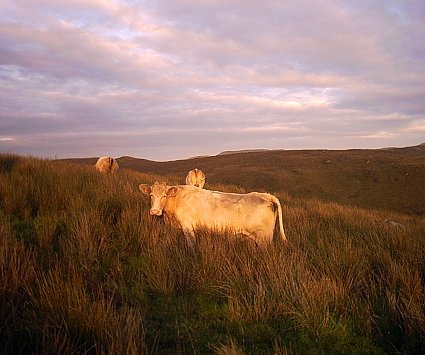 5. Back at the cottage from the east: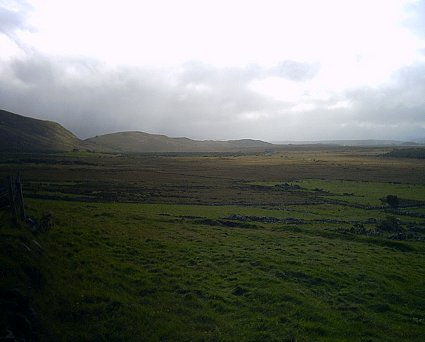 6. Walking east: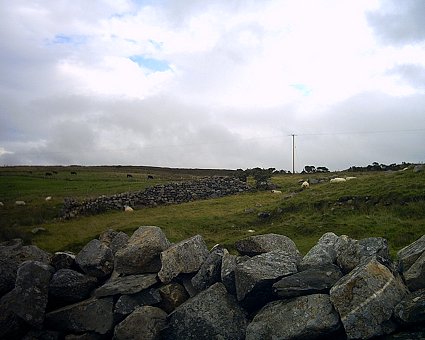 7. Over the Maam: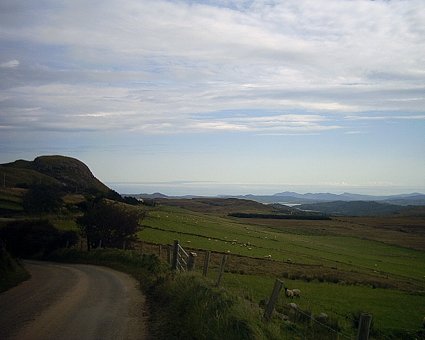 8. By the mountain: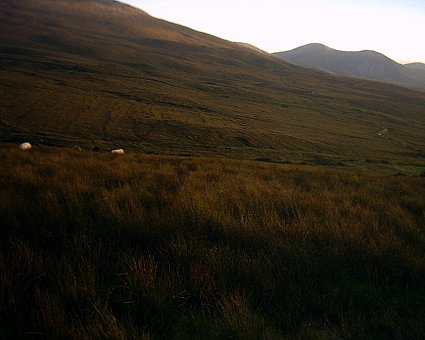 9. A neighbour's house: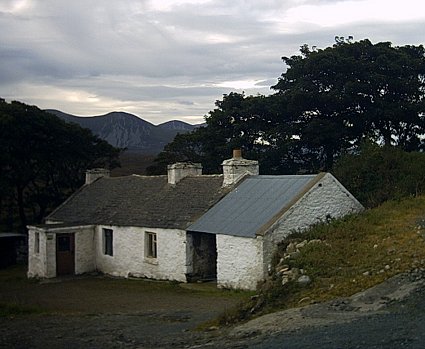 10. Dog-dog on our drive: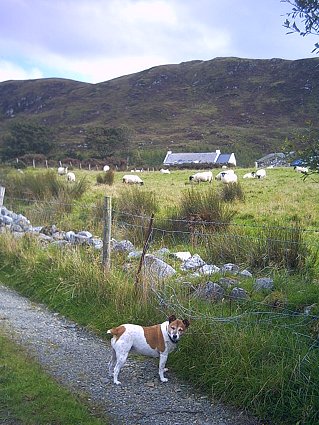 11. Another view from the gate: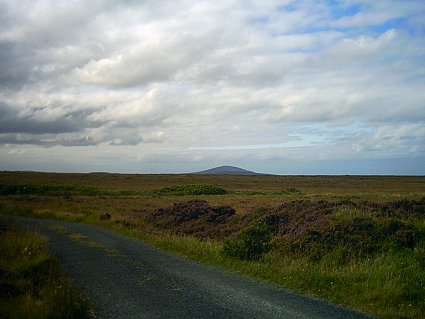 12. Dog-dog looks down from the hill: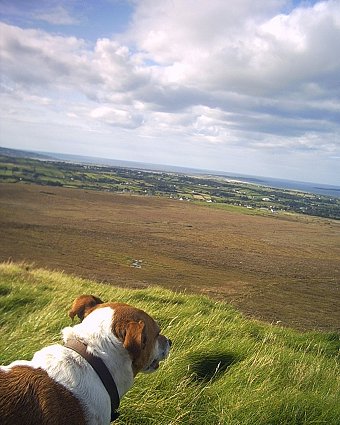 Read all of the Days at the Cottage
Other Photos & more from the Cottage:
• Genoa
• Walls of Cambodia
• Walls of Dublin
• Walls of America
• Walls of Kansas City
• Photos of The Cottage
• Day 1 at The Cottage