Why Do You Hate Me?
Why Do You Hate Me?
Acrylic on paper, unframed
20 ins x 26ins
SOLD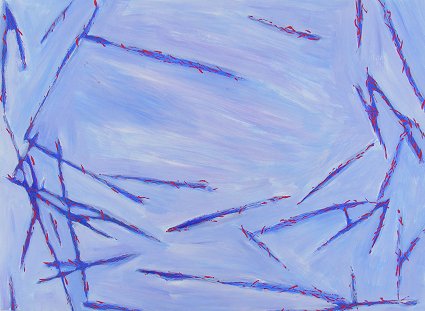 Not a square anywhere to be seen.
If you're known to me you can pay me direct and save me the processing fees. I'd like that - but you don't have to.
This painting is now SOLD.
See more Irish paintings for sale.
---