Painting: The Plains 3
The Plains III
16 x 20 ins, on paper
Update: Withdrawn
Although I'd seen grain elevators when growing up in Ireland, it wasn't until seeing the giant Cathedrals of the Plains from the saddle of a bicycle that I found myself wanting to paint them for ever. Mostly it is the newer concrete ones that I paint, but love going into tiny old towns and staring at the older ones.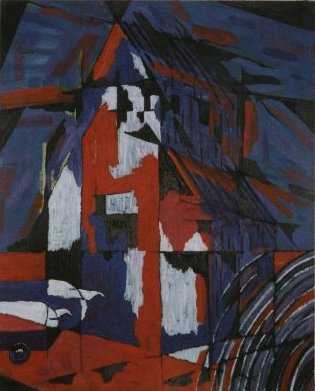 NOTE: This painting is currently not available for purchase but may become available again when I open a new online shop.
See more of my paintings for sale.
---