Painting: The Plains 3
The Plains III
16 x 20 ins, on paper
Sale Price: $125
unframed
S&H: $15
Although I'd seen grain elevators when growing up in Ireland, it wasn't until seeing the giant Cathedrals of the Plains from the saddle of a bicycle that I found myself wanting to paint them for ever. Mostly it is the newer concrete ones that I paint, but love going into tiny old towns and staring at the older ones.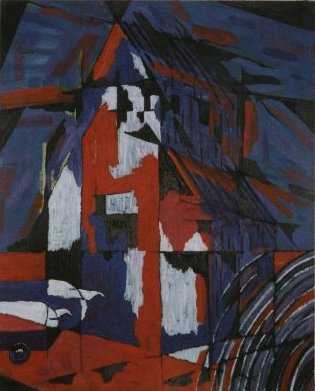 Including shipping, the price of $140 is what you pay in total to purchase this painting and have it shipped to your door.

Should you be interested in buying this painting and you're known to me you could always pay me direct and save me the processing fees. I'd like that, but no biggie if you can't.
See more of my paintings for sale.
---