Elevator in Winter I
Elevator In Winter I
24 x 24 ins, on canvas, gallery wrapped
Price: $285 (210 Euro)
unframed
S&H: $25 (19 Euro)
If there's something I like more than a grain elevator in summer…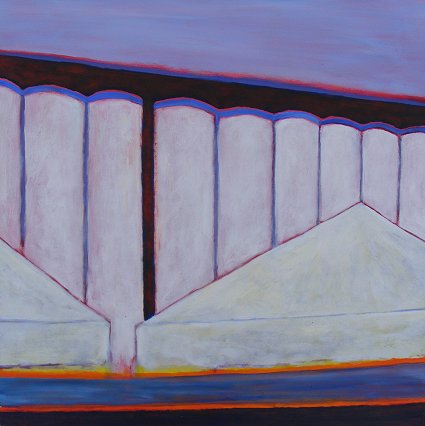 Including shipping, $310 (229 euro) is what you pay in total to purchase this painting and have it shipped to your door.

Should you be interested in buying this painting and you're known to me you could always pay me direct (cash, personal check/cheque, bank transfer) and save me the paypal processing fees. That would be great but hunky dory too if you can't.
NOTE: this painting is done on a gallery wrapped painting where it is painted on the wide side as in the photo - in other words you have the option to hang it as is.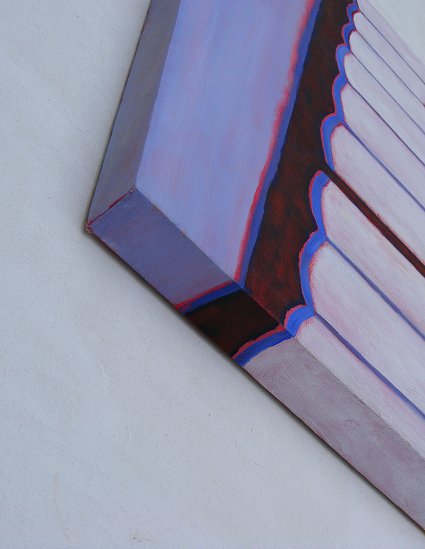 See companion painting: Elevator in Winter II
See more of my paintings for sale.
---